If you have not made it to our weekly round table you're crazy! It's by far one of the most innovative weekly events you will ever attend. BEAUTIFUL PEOPLE, GREAT ART, WONDERFUL ARTISTS, and COOL ASS PEOPLE. SOMETHING FOR THE MIND, BODY, AND SOUL!

And the SPOKE & HEARD YUME series of shirts! peep the pics, and hopefully we see you next week.

YOU MAY (YUME)

Ainsley Burrows tore it up!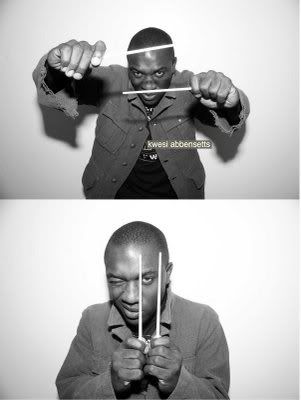 Don't let RIP catch you if you haven't been by yet :-(



And the man behind the lense, THANKS KWESI