Boy yesterday was quite a day, all we can do is show pics, ENJOY YOUR FRIDAY :-)


YOU MAY (YUME)



First we headed off to hang out with two of our favorite people TALIB KWELI X RES for the IDLE WARSHIP VIDEO (LOOK OUT FOR THEIR NEW ALBUM, IT'S CRAZY!)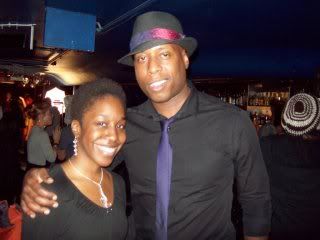 Then our weekly installment of SPIT THAT!


SWEEEET!!!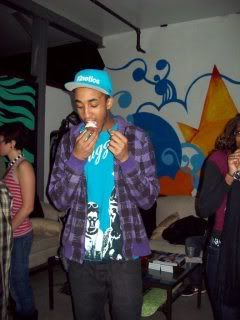 Did you miss another SPIT THAT!?



MEOW!